PRHUNK Part of Brainpr Internet Technology Pvt Ltd
Let us help you set your brand goals and then bring to bear our expertise in Web, Advertising, and Technology.
Design & Development
We Design and Mantain your Webiste
Marketing & IT Consulting
We will build the best marketing strategy for your business to grow, Will Guide you to new technology AI
Software & CRM
We also sell software products such as windows office Mail services & Antivirus to keep your business run smooth
We are driven by values
We are an agency that delivers measurable business results for our clients. We are driven by values because we have a responsibility to be accountable and do the right thing.
Send Us a Message
We are the best in the field of
– Web Designing
– Web Development
– Graphic Designing
– Logo Designing
– Social Media Marketing
– Mobile Apps Development
– Search Engine Optimization
– E-Commerce Solutions
– Digital Marketing Services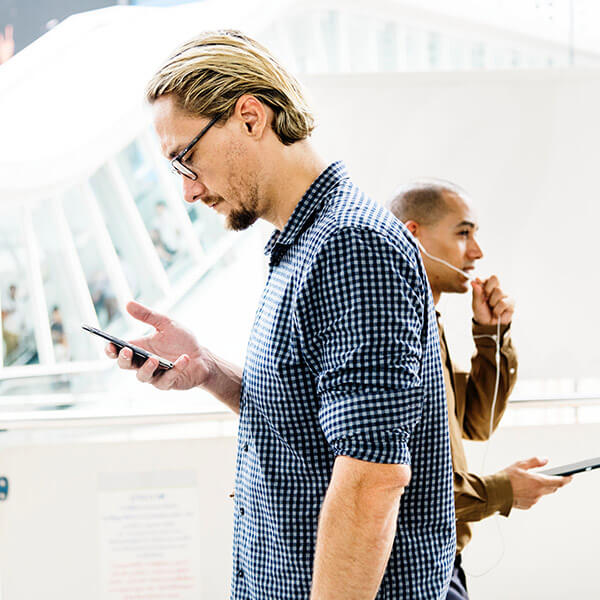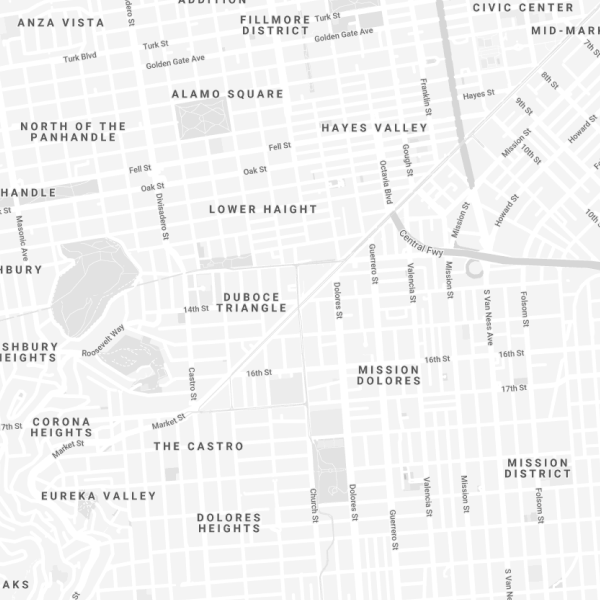 Give Us a Visit
OUR ADDRESS
4814 Hewes Avenue
Salisbury, Maryland
218754758+
CALL US
Phone number: +91 76768 99991